Screams for tina 2003 a.d.
Mick volunteers to swim to help  Janet Mitchell 's school raise money for a bus, but Mick cannot swim and Linda asks what he is going to do when they find out. Mick conquers his fears and swims and on his way home, Mick is arrested for kerb crawling and Linda discovers this after receiving a phone call from Mick's lawyer to say that Mick is in court the following day at 2pm. Mick initially doesn't tell Linda the reason why he is in court, but Linda demands to know the reason and Mick explains that he was arrested for soliciting with a prostitute, however it was a misunderstanding and he wasn't with the prostitute, but Ian Beale. Linda is horrified that Mick is going to take the blame for Ian. Cora persuades Linda to go along to the court and show Mick her support and at the court, Cora discovers the prostitute was her daughter, Rainie Cross . To get some space from Mick and the situation, Linda goes to her mum's in Watford, who has hurt her ankle. Linda returns to Walford to help with Sharon's wedding dress and she tells Mick she's just stopping by to see how they all are. Linda tells Sharon that she missed Mick when she was at her mum's, but seeing him again brought it all back and the fact he didn't think about what it would to do to them. Sharon tells Linda that she and Mick have the strongest marriage, but Linda drops the bombshell that she and Mick aren't even married. In The Vic, Mick asks Nancy if she'd go to her grandmother's to give Linda a break and whilst Mick arranges it with Elaine, Mick learns that Linda's mum is OK now. Back at Sharon's, Linda explains to Sharon how she and Mick had a pretend ceremony as kids and they were meant to do it properly one day. Mick turns up at Sharon's and he tells Linda that he spoke with her mum, who told him she'd been off crutches for a week and they should talk instead of avoiding it. Mick tells Linda he has apologized and doesn't know how to make things right and Mick says that sooner or later, she will have to make a decision unless she plans to marry someone else and the sight of seeing her in a wedding dress kills him as he didn't think the first time he would see her in one is when they split up. Mick pleads with Linda to come home, but Linda isn't sure and Mick tells her to let him know when she's made her decision. Linda later turns up at The Vic and she tells Mick that Sharon asked her what she wanted and Linda wants them to get back to being a happy family and Linda apologizes for running away and she and Mick reconcile.
Find showtimes, watch trailers, browse photos, track your Watchlist and rate your favorite movies and TV shows on your phone or tablet!
Discover the impressive selection of Nicoletta Blue porn videos available on YouPorn. All of your favorite pornstars can be watched for free in our XXX movies!
The father and daughter sit down as the therapist begins her session. She tells Laurie that she has been counselling Bruce since her mother's untimely passing and that both felt it was important to bring Laurie into the sessions. She asks Bruce to describe to his daughter how he has been feeling since the funeral. Looking down at the floor, Bruce explains his sorrow, especially over the distance he has felt with the girl he raised as his own. It feels as if he lost not just his wife, but his daughter as well. She is so angry that they barely talk anymore and it's tearing him up inside. The therapist asks Laurie to share her feelings. Laurie clams up at first but, after some soothing words by the kind therapist, breaks down and confesses that she secretly hates herself for her mother's death. Bruce is dumbstruck. He tries to comfort her, she didn't cause her mom's illness. But Laurie, crying, tells him that she doesn't hate herself for mom dying, she hates the fact that she secretly wanted her gone. She had wanted her gone for as long as she could remember... all so she could have Bruce to herself.
In one altercation recalled by Marlon, Joseph held Michael upside down by one leg at the age of three and "pummeled him over and over again with his hand, hitting him on his back and buttocks."
Set against the vivid, natural beauty of Northern California and San Francisco - the cultural epicenter of the alternative relationship movement - Marriage celebrates a modern redefinition of the committed relationship as a springboard for adventure, where unfettered physical and emotional intimacy can fuel our passion while strengthening the bond with those we love.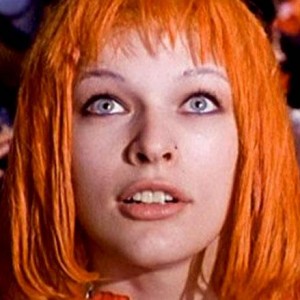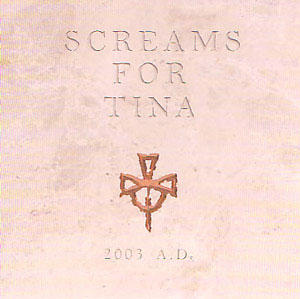 feqbt.odsplus.us