Steppenwolf - pop gold
Universal Music Enterprises continues its double-disc Gold series with 31 tracks of Steppenwolf . Remastered and featuring extensive liner notes by notable music writer Scott Schinder, Gold is far too much music for listeners who are content with "Born to Be Wild," "Magic Carpet Ride," "Sookie Sookie," and "The Pusher." The bluesy pub rock of the band's later years can get a bit repetitive, and the inclusion of three John Kay solo numbers -- do you really want to hear another version of "Drift Away"? -- seems unnecessary, but Gold is by far the most comprehensive compilation yet of the band that coined the term "heavy metal thunder." Fans who just want the singles would be better off picking up MCA's single-disc 16 Greatest Hits .
You don't often get a movie about bikers being anything but violent, but this film shows a quite different side of two bikers that just want to make to New Orleans and chill. After a drug-smuggling run that went off without a hitch they make their way to towards the Big Easy and are accosted more than once during their ride, only to be gunned down near the end for no discernible reason.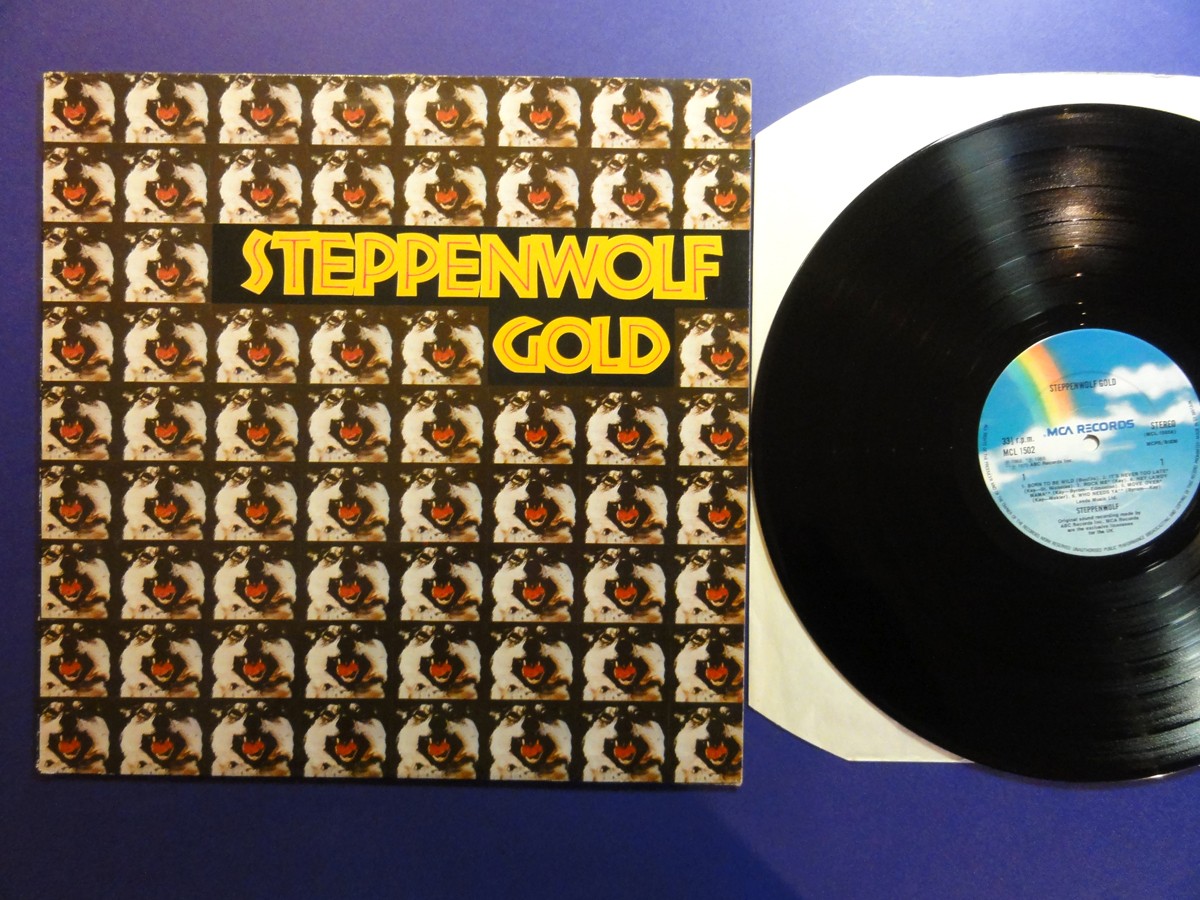 odsplus.us