Macca - i'd rather be alone
Having married a prince in an Islamic country, Malaysia, and originally hailing from Australia, I was required to undertake four years of Islamic study under the tutelage of the royal household's iman and religions teacher, a respected national scholar. These twice-weekly classes were chaperoned – not for my chastity or purity but, as the iman explained to me, for his!  He truly believed that neither I nor any woman could be trusted alone with a male without the baser female instincts coming to the fore.
Users browsing this forum: 2 Bee Holed , aberclaret , Bing [Bot] , bobinho , Braindead , claret wizard , ClaretRoob , Clarets4me , Commy , CoolClaret , Darthlaw , elwaclaret , Firthy , Goddy , Goodclaret , Google Adsense [Bot] , Hopey , Hozz , JMitchell , karatekid , Paulclaret , Quickenthetempo , RingoMcCartney , Seasideclaret , Sidney1st , Silkyskills1 , skibum84 , SonofPog , THEWELLERNUT70 , Tribesmen , TVC15 , tybfc , UpTheBeehole , wooooosh and 124 guests
Stephen Lipson: I had worked with him before, a few years earlier, with Ringo. At a studio where I was the house engineer, in the South of France. And that was a really weird experience, in many ways. It was a Ringo album called You Can't Fight Lightning . That was the most bizarre experience for me. I was much younger and I hadn't had any success and there I was… assisting. I was going to engineer and they panicked at the last moment and got Peter Henderson in. And funnily enough I was over the moon that they had done that because it took the pressure off, but I could observe and see how he did things. It was good; really interesting.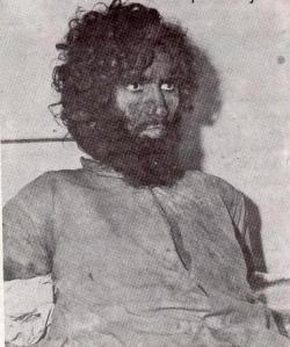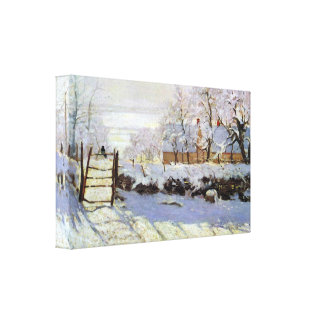 oxyoe.odsplus.us